Do you like using olive oil in your cooking and food preparation? Perhaps in its simplest form, as a dipping sauce for some crusty bread or the bitter base for a salad dressing. How do you normally choose olive oil? Do you research for the best olive oil brand in the UK or wherever you live? Or do you look for phrases on the bottle like extra virgin or country of origin, whether it's Greek olive oil, Italian, Spanish or French?
Maybe it's the price, brands or you just pick the first one you see. If you want to know how to find the best olive oil, that's exactly what we're going to discuss in this post.
Which brand of olive oil is best?
When it comes to picking out the best brand of olive oil, it really depends on what you like and what you're going to use it for.
Products from different brands can be vastly different from one another, with different appearances, consistencies, and tastes.
If you are completely new to olive oil, it may be worth testing out a few different types of oils with different flavours.
A sense of adventure coupled with recommendations from reputable sources is the best way to start.
That, and our guide below to things you need to look for when choosing high-quality olive oil.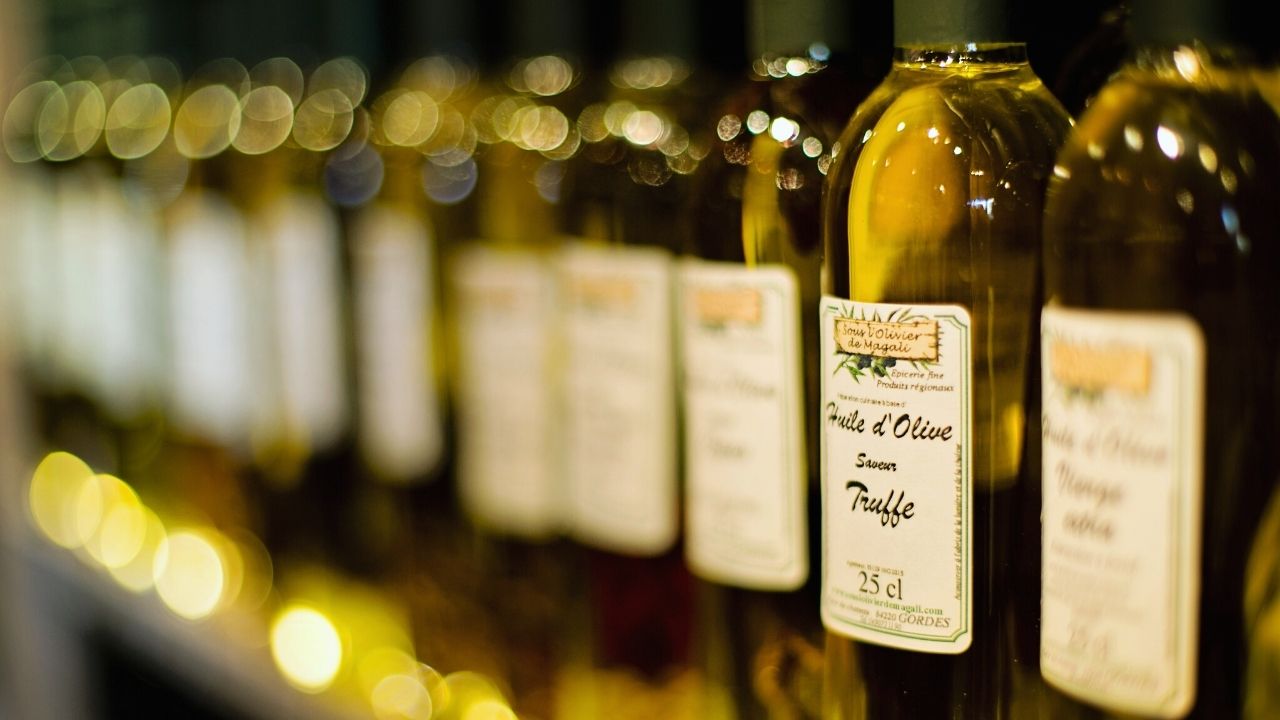 How to tell the best quality olive oil?
If you walk down the oils and sauces of aisles of any supermarkets in the UK and find the olive oils, you will be met with numerous shelves with different olive oils on them.
The price of olive oil can range from budget oils at just £2 to £3, all the way to more expensive bottles at more than £30.
Within the price range, you will find a diverse selection of own brands, smaller luxury oils and large international producers.
When so many of these olive oil brands claim to be the best, most natural extra virgin olive oils, it can be quite overwhelming picking the right one.
That's where this buying guide will come in handy – below we look at some of the important things you need to look at before you buy a bottle of olive oil.
We invite you to try our Iliada brand of olive oil products, which are 100% traceable, non-blended and hand-picked for the highest quality. In 2020, we were awarded Gold at the London International Olive Oil Competition.
Understanding the Extra in Extra Virgin Olive Oil
You may have noticed that most olive oils retailing in the UK are described as extra virgin olive oils.
This basically distinguishes them from low-quality olive oils like lampante (a form of olive oil not suitable for consumption) and virgin olive oils.
As there are only a few virgin olive oils available in the UK, the chances are if it's olive oil you are looking at, it'll either be extra virgin or standard olive oil.
What makes it extra? Sensory analysis and a variety of chemical tests are needed in determining the classification of oil.
The strict requirements it needs to be labelled as extra virgin oil includes having an acidity level less than 0.8% and a peroxide level that's no more than 20 mmeq/kg.
On top of this, there should be no sensory defects i.e. the oil shouldn't taste rancid.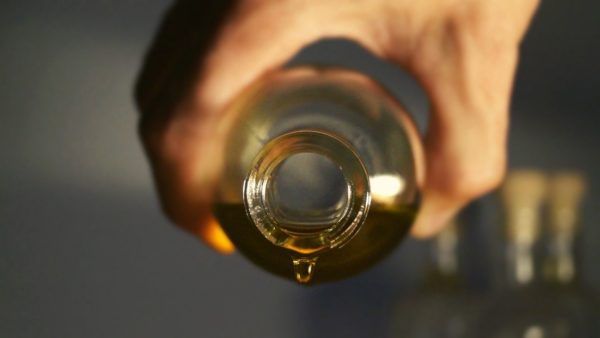 Interestingly, as the demand for extra virgin olive oil has increased over the years, there are clear categories of these products – average, good and excellent quality.
This is worth considering when choosing it as it can evolve throughout its shelf life.
For instance, when it is put into a bottle, it may meet all the necessary legal requirements, but by the time it is consumed its quality may have diminished.
Importance of Packaging
As well as considering the points above, you need to think about the packaging used when buying olive oils, as their condition and quality can be impacted by how they are stored.
Olives and their oils can be negatively affected by heat and light exposure, therefore it's better to choose oil packaged in a dark tin or bottle.
Not only does this mean your olive oil is likely to last longer than one bought in a clear container, but it also suggests the producer considers their oil to be high quality and deserving of better quality packaging.
Don't make the mistake of being seduced by the most economical per-litre price, so that you buy a larger quantity of oil.
If you're really determined to buy high-quality oil, choose one you will be able to consume within 2 to 3 months at the very most.
Once you've opened the container, contact with oxygen in the air will cause oxidation and the deterioration of the oil's quality. This is why most producers have 0.5-litre offerings.
Origin – Provenance and Traceability
Producers are legally required to print the origin of their olive oils on their labels. It may be a single country or a group of countries.
Many of the oils available in the UK are actually blends derived from olives from groups of different countries (our products are non-blends).
While they are often better in terms of budget, they are not as high quality in flavour.
Spain is by far the largest producer of olive oil in the world, with Italy, Greece and countries like Turkey and Tunisia close behind.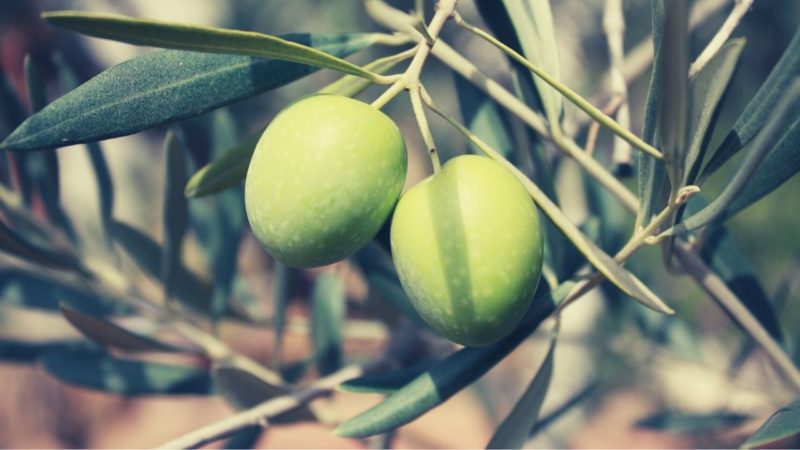 Short value chains and traceability are crucial factors to consider when trying to identify quality extra virgin oils.
Smaller and more artisan producers that are involved in every part of the production process, from planting through to harvesting and extraction of the oil, can provide highly detailed traceability.
Larger scale blending of olive oils often does not match the quality of smaller operations.
Part of the reason for this is that premium quality olive oils are those derived from olives that have been harvested earlier in the season and extracted within a few hours of harvesting at low temperatures.
Taste and Smell Play a Big Part
The categories of good and excellent oils we highlighted further above, are notably different in terms of taste and smell.
The sensory profile of these oils is determined in three key qualities – pepperiness, bitterness, and fruitiness.
Think of the profile as the oil's personality. In a similar way to wine, the type of olives, weather, harvest time and extraction technique all play a part.
That is why it is a good idea when you're first starting to taste olive oils you try the produce of different regions.
Where to buy the best greek extra virgin olive oil?
If you know you like Greek olive oil in particular, then you may enjoy our award-winning Iliada Kalamata PDO or the Iliada Organic Extra Virgin Olive Oils.
Our brands olive oil is 100% traceable, non-blended and hand-picked for the highest quality.
Our products have been very popular among customers and industry experts and in 2020, we were awarded Gold at the London International Olive Oil Competition.