AN AWARDED BRAND FOR ITS EXCEPTIONAL TASTE, QUALITY & DESIGN!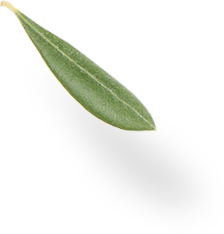 Olive Oil & Olives from Greece
Discover ILIADA, a high-quality range of products
In ancient Greece, ILIADA became known for the famous epic poem of Homer. In modern times, the name ILIADA has become synonymous with quality & wellness. History & Tradition meet a contemporary Brand that since its birth has a single mission, to deliver high quality Greek Agricultural products around the world.  Today ILIADA with a global presence in the 5 continents, represents primarily the authentic Greek Extra Virgin Olive Oil.
ILIADA aims to share the love for the goods of nature – from the well-known regions of Kalamata and other regions of Greece – in the form of superior quality products with unique flavor. ILIADA range of products offers a big variety of tastes – mild, pungent taste or condiments olive oils. We combine nutritional values, modern production methods, passion and love to create only products capable of maintaining our commitment to fresh flavors.
ILIADA provides a range of extra virgin olive oils, olives and other agricultural products with different individuality, intensity and flavors, but also different varieties, sizes and packaging. Our products aim is to satisfy the most various consumer demands with their unique taste and fragrances and enhance further your beloved dishes.